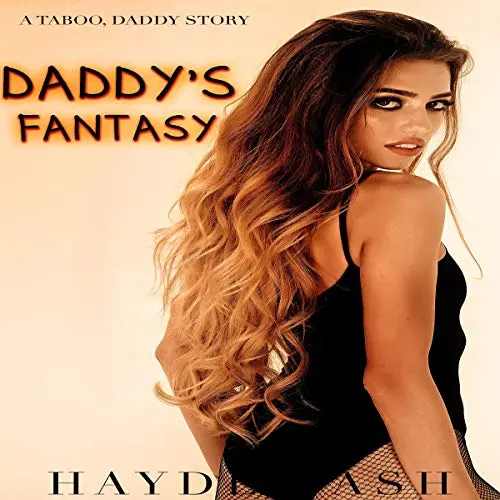 Written by Hayden Ash
Narrated by Greg Wells
24 minutes
THE MAN OF THE HOUSE has a wife who hates him, but, one night, his fantasy INEXPERIENCED BRAT comes to visit and fulfill his TABOO desires.
But, as the night progresses, the line between what is real and what is all in his head, blurs and this ALPHA MALE is left wondering if he might be losing it! Regardless, however, he knows that he's the happiest he's ever been when he's with her!
WARNING: Includes explicit sexual content and taboo themes suitable for adults only.
---
To request this audiobook, complete the form below.
Click here to search for other audiobooks.
After listening, please rate each audiobook at Audible, and consider leaving a short review. Ratings and reviews help authors, narrators and audiobook listeners.