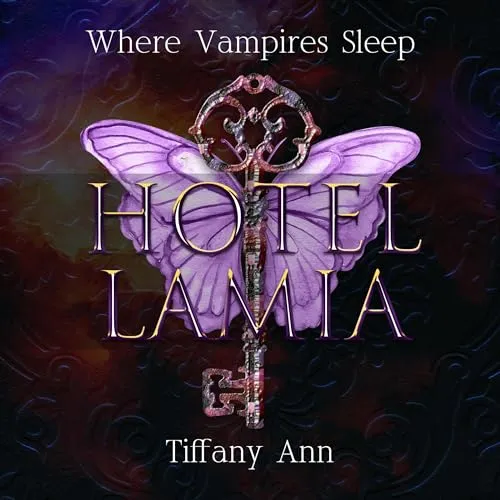 ** Reviewers Only **
This is a Review Priority giveaway. Please request a code only if you have a genuine intention to leave a review within a month.
Written by Tiffany Ann
Narrated by Julie Branc
Duration 5 hours and 12 minutes
At Hotel Lamia, experience the charm of New Orleans…as well as its bite.
For 200 years, April has stayed at the hotel. Watching—waiting for her chance to leave. Freedom burned just outside the hotel's glass doors, but one thing holds her back. The man who saved her, Kovac. She refused to repay his kindness with abandonment, but after two centuries, the shackles of friendship are chafing. But how to fix it?
The answer comes in the form of one terminally ill human who wanders into the hotel's lobby: Nicole. When sparks fly between the two, April lunges on her one chance at freedom. If she can get them together–overcoming Kovac's frustrating insistence that turning the dying woman would damn her to hell–then her long-coveted freedom will finally be within reach.
Or, so she thought. When a mortal man comes running after Nicole and long-dead feelings begin to stir to life in April, an unforeseen complication is added to the mix, one she'd forever written off. Fated mates, soul mates…not for her. At least, that's what she'd believed.
Until now. Get swept away in this twisty paranormal romance where love is cursed…or is it?"
WARNING: Includes explicit sexual content suitable for adults only.
---
To request this audiobook, complete the form below.
Click here to search for other audiobooks.
After listening, please rate each audiobook at Audible, and consider leaving a short review. Ratings and reviews help authors, narrators and audiobook listeners.