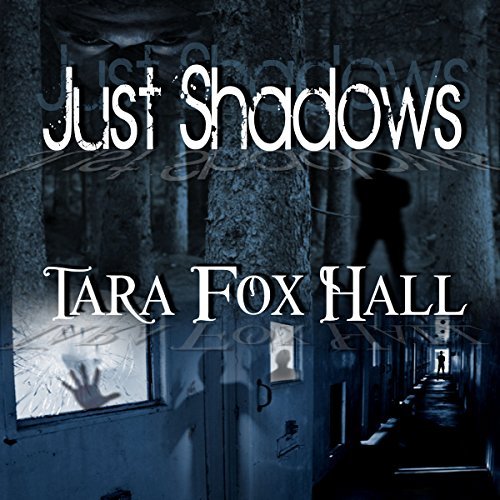 Written by Tara Fox Hall
Narrated by S W Salzman
Duration 2 hours and 17 minutes
From the murky depths of a summer lake to the echoing halls of an insane asylum, evils both supernatural and mortal lie in wait for potential victims. Those innocent might escape by a hair's breadth, if they are lucky. Then again, they might not.
Just Shadows is Tara Fox Hall's first collection of disquieting stories; some horror, others suspense, ranging from classic haunted houses to murder to the apocalypse, and everything in between. Root for the victim or villain, it's up to you. Justice is blind, and sometimes the sword falls where you'd least expect.
The shadows are waiting for you. Dare you step into the darkness and be judged?
---
To request a code click on the button for US or UK region:
Click here to search for other audiobooks.
After listening, please rate each audiobook at Audible, and consider leaving a short review. Ratings and reviews help authors, narrators and audiobook listeners.