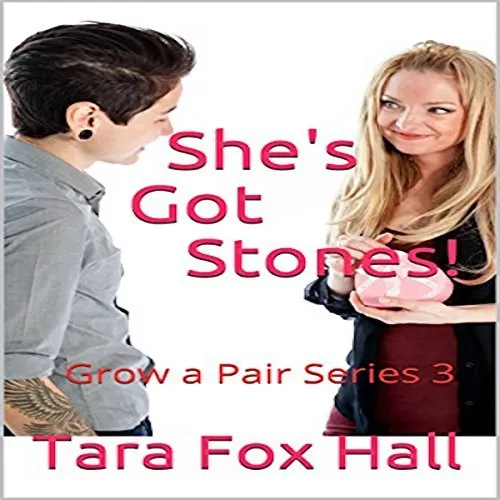 Written by Tara Fox Hall
Narrated by Daniel Easler
51 minutes
*Other titles in this series also available*
Callie embraced her transformation to Cal, with all of the pleasures and drawbacks of life as a man. He's committed to the love of his life, Cheryl, finally winning her heart.
But their path to the altar has been a lot for any man to handle: the arrival of a son that Cheryl had never before mentioned to Cal; Cal's "coming out" as a man to his family he left behind in the United States years ago; and the arrival of Veronique, Cheryl's vixen sister who stole her first husband…and is already on the hunt for Cal. Will Cal have the stones to resist temptation and grab hold of his own happily ever after?
WARNING: Includes explicit sexual content suitable for adults only.
NOTE: Other titles in this series also available (while codes last).
---
To request a code click on the button for US or UK region:
Click here to search for other audiobooks.
After listening, please rate each audiobook at Audible, and consider leaving a short review. Ratings and reviews help authors, narrators and audiobook listeners.