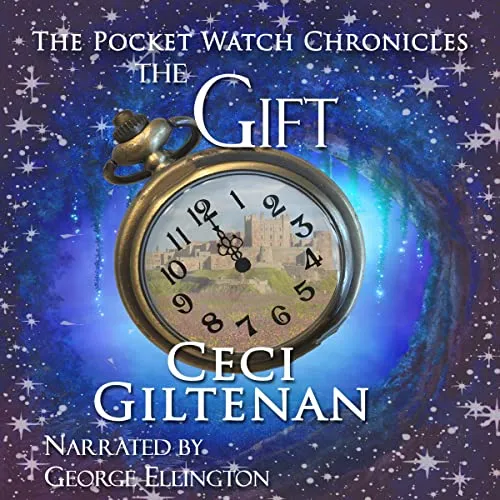 ** Reviewers Only **
This is a Review Priority giveaway. Please request a code only if you have a genuine intention to leave a review within a month.
Written by Ceci Giltenan
Narrated by George Ellington
Duration 7 hours and 4 minutes
Tavish Ranald, Laird Ranald's heir, must marry. It's his duty. But he isn't ready. He loves someone he can never have. How can he marry his father's choice, Claire Morrison, when another lass holds his heart and always will?
Cassandra Wren Calloway is a wealthy American heiress who prefers to be free-spirited college student Cassie Wren. But when she loses her soulmate and both her spirit and heart are broken, she's not sure how she can move on. Then Gertrude, an immortal spirit, offers Cassie the opportunity to begin healing by spending 60 days in another time, as another person. Cassie jumps at the chance. She wakes as Claire Morrison in 14th-century Scotland and embarks on the adventure of a lifetime. The only problem is Tavish Ranald.
All of the Pocket Watch Chronicles are complete standalone stories and can be listened to in any order.
---
To request this audiobook, complete the form below.
Click here to search for other audiobooks.
After listening, please rate each audiobook at Audible, and consider leaving a short review. Ratings and reviews help authors, narrators and audiobook listeners.