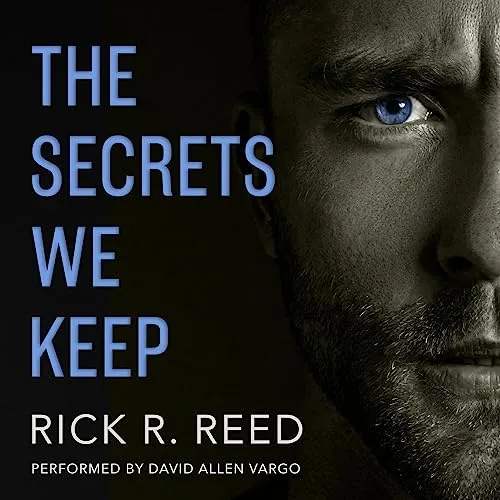 ** Reviewers Only **
This is a Review Priority giveaway. Please request a code only if you have a genuine intention to leave a review within a month.
Written by Rick R. Reed
Narrated by David Allen Vargo
Duration 6 hours and 42 minutes
*Award-winning author* (Lambda Literary Award, 2020)
Jasper Warren is a happy-go-lucky young man in spite of the tragedy that's marred his life. He's on a road to nowhere with his roommate, Lacy, whom he adores, and a dead-end retail job in Chicago.
And then everything changes in a single night. Though Jasper doesn't know it, his road is going somewhere after all. This time when tragedy strikes, it brings with it Lacy's older, wealthy, sexy uncle Rob. Despite the heart-wrenching circumstances, an immediate connection forms between the two men.
But the secrets between them test their attraction. Will their revelations destroy the bloom of new love…or encourage it to grow?
---
To request this audiobook, complete the form below.
Your promo code will display on the next screen.
Click here to search for other audiobooks.
After listening, please rate each audiobook at Audible, and consider leaving a short review. Ratings and reviews help authors, narrators and audiobook listeners.