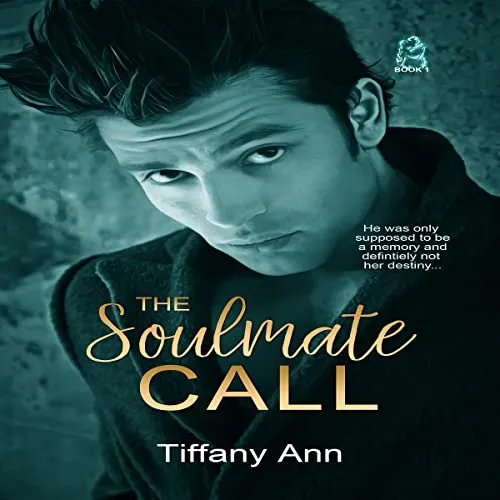 ** Reviewers Only **
This is a Review Priority giveaway. Please request a code only if you have a genuine intention to leave a review within a month.
Written by Tiffany Ann
Narrated by Annalee Scott
Duration 10 hours and 2 minutes
*Other titles in this series also available*
He tossed her aside like garbage, only to realize he'd made the biggest mistake of his life.
Six months. That's how long it'd been since Rey had last seen his soulmate. And promptly ran away from her. He told himself he could stay away, told himself that he was only nineteen. He didn't want to choose just one woman to stay with forever. It took six months for the soulmate bond to catch up with him–the never ending ache only growing by the day–and it was time to face the consequences for his actions.
Now back in Lisabeth's life, this time hopefully for the long haul, he has to convince her that he's here to stay. For good. Can he earn back her trust and establish the telepathic soulmate link his family has had for generations?
Mistakes happen, but this one might just come at a greater cost than he ever anticipated.
Get lost in this contemporary romance with a telepathic twist.
WARNING: Includes explicit sexual content suitable for adults only.
NOTE: Other titles in this series also available (while codes last).
---
To request this audiobook, complete the form below.
Click here to search for other audiobooks.
After listening, please rate each audiobook at Audible, and consider leaving a short review. Ratings and reviews help authors, narrators and audiobook listeners.